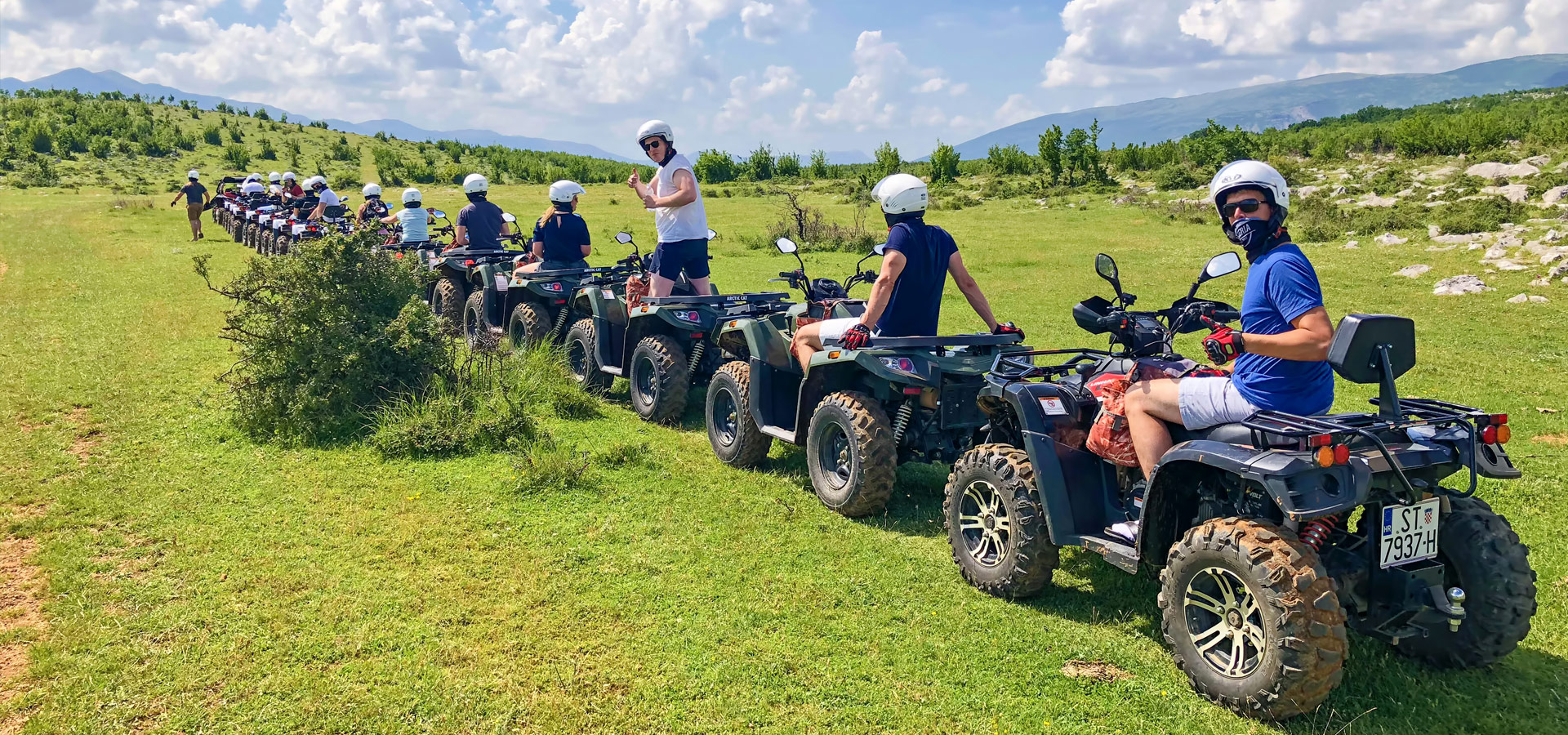 OUR POLICIES

SOME THINGS YOU SHOULD KNOW…
All drivers must be at least 18 years of age and have a valid full driver's license (although it is not necessary to bring it along).
Passengers have to be at least 6 years of age, but height does matter. Safety is our top priority.
Legal guardians must sign for all passengers under 17 years of age.
Use of alcohol is strictly forbidden prior and during any tour.
All drivers must read our driving terms and condition form and sign a waiver of responsibility & acceptance. This states that they will obey the given terms and will ride at their own risk.
All payment must be finalized prior to the tour. Read further about our payment terms and conditions here.
Drivers must bring a credit card along to the tour. They are required to sign a damage deposit form, agreeing to a deposit held in the event of any bike damage.
We have a 48 hour individual cancellation policy. See below for more details!
Reservations require a credit card deposit.
Proper shoes are required. This means no high heels, sandals, flip flops or open toed shoes.
OUR CANCELLATION POLICY
Independent Travellers (1 to 7 people)
48 hours notice – Full Refund
Less than 24 hours notice – No Refund
No shows and cancellations on location –  No Refund
Group Travellers (8 people or more)
Cancel 3 days or less – No Refund
Cancel less then 1 week to 3 days – 50% Refund
No shows and cancellations on location – No Refund
TRANSFER, GROUP DISCOUNTS AND
MULTIMEDIA PACKAGES
Pick up and return transfer 10€ per person (Split area). Other locations upon request.
Groups up to 10 people have a 5% discount. Families over 5 people have a 5% discount.
Multimedia package upon request, for each one specially arranged a special price.
GIFT VOUCHERS
The lucky recipient can use the voucher to pay for all or part of any activity or product available at Asteria Adventures. There's no rush to spend the gift voucher, as they're valid for 1 year from the date of purchase. All you need to do is select from one of the amounts available below and complete your details. If you can't find a Voucher for the amount that suits you just give us a call on +385916000059 and we'll sort one out for any amount you like.
If you have any questions regarding our policies above, please don't hesitate to contact us at
info@asteria-adventures.com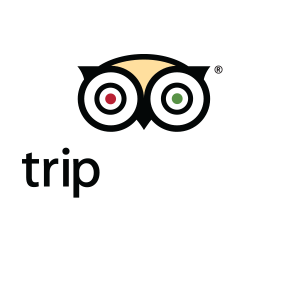 Best Excursion ever!
Had an amazing time quad biking on mountain trails, with incredible views and scenery. Our host was amazing, always making us laugh and we couldn't have asked for anything more! If I return to Croatia I will 100% go back for more ATV fun!
Jordan B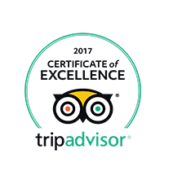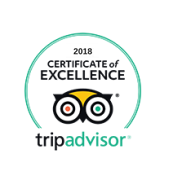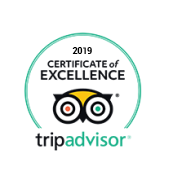 STAY IN
TOUCH