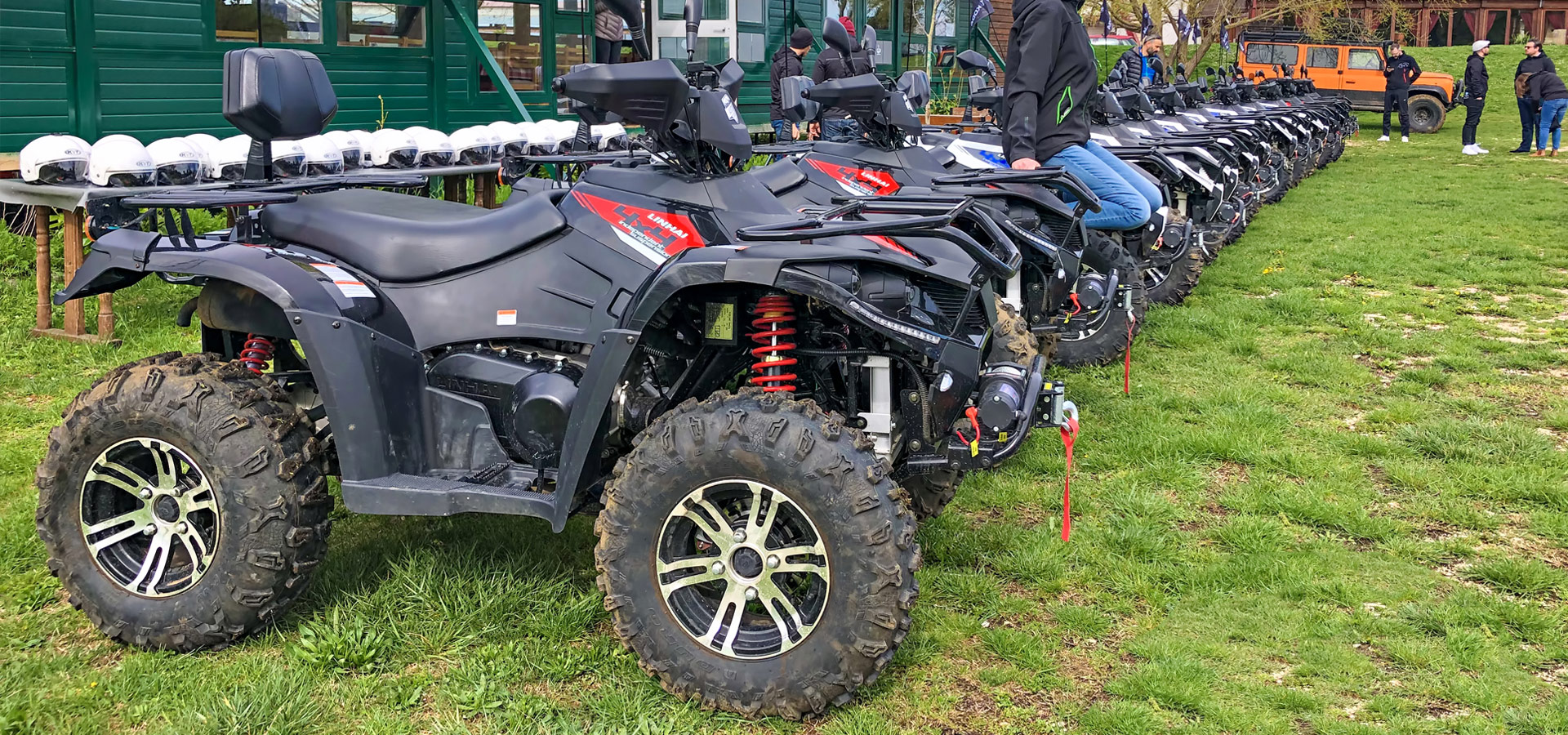 OUR FLEET

We represent superior quality!
Through the years we have used different kinds of bikes, but we renewed our machines in 2019, exploring many options. We took a lot of different quad bikes for test drives in order to find the best machines for our guests.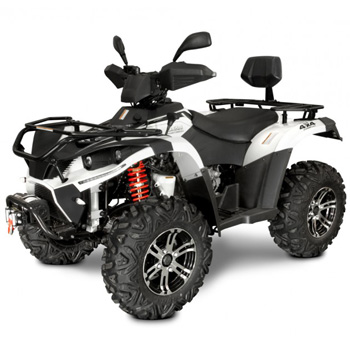 Our choice was the Linhai ATV 500CC Engine bike and we purchased 20 units. The machines are of superior quality and perfect for those looking for comfort and easy handling.
All are factory-made double seaters with plenty of room for 2 people each, a great suspension designed for safety and to minimize body roll.
Transmission is fully automatic, which makes the bikes very easy to use. Additionally, they have both hand break for the front, foot break for the back, and a very strong engine break.
Our units are both 2-wheel and 4-wheel drive, you will have to change between drives during our tour depending on the terrain we are crossing. Once in the mountain, we switch from high drive to low drive, giving the machine more torque, for a slower and smoother ride up the elevations.
We take pride in having our bikes professionally maintained and regularly inspected. We do our best to keep them inspected and in top conditions for your safety and comfort.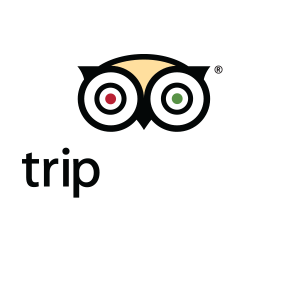 The best tour I have been on.
This is the best tour I have done. I have done a couple of other ATV tours before but this was amazing. The guides were great fun and hilarious and the price was fantastic. We did the river tour and we rode on all different terrains, went into a cave, had a huge delicious lunch and shot archery too. Cannot recommend highly enough.
Wade Brown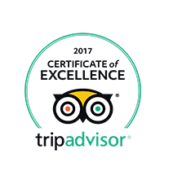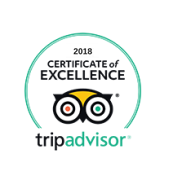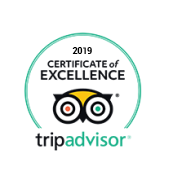 STAY IN
TOUCH