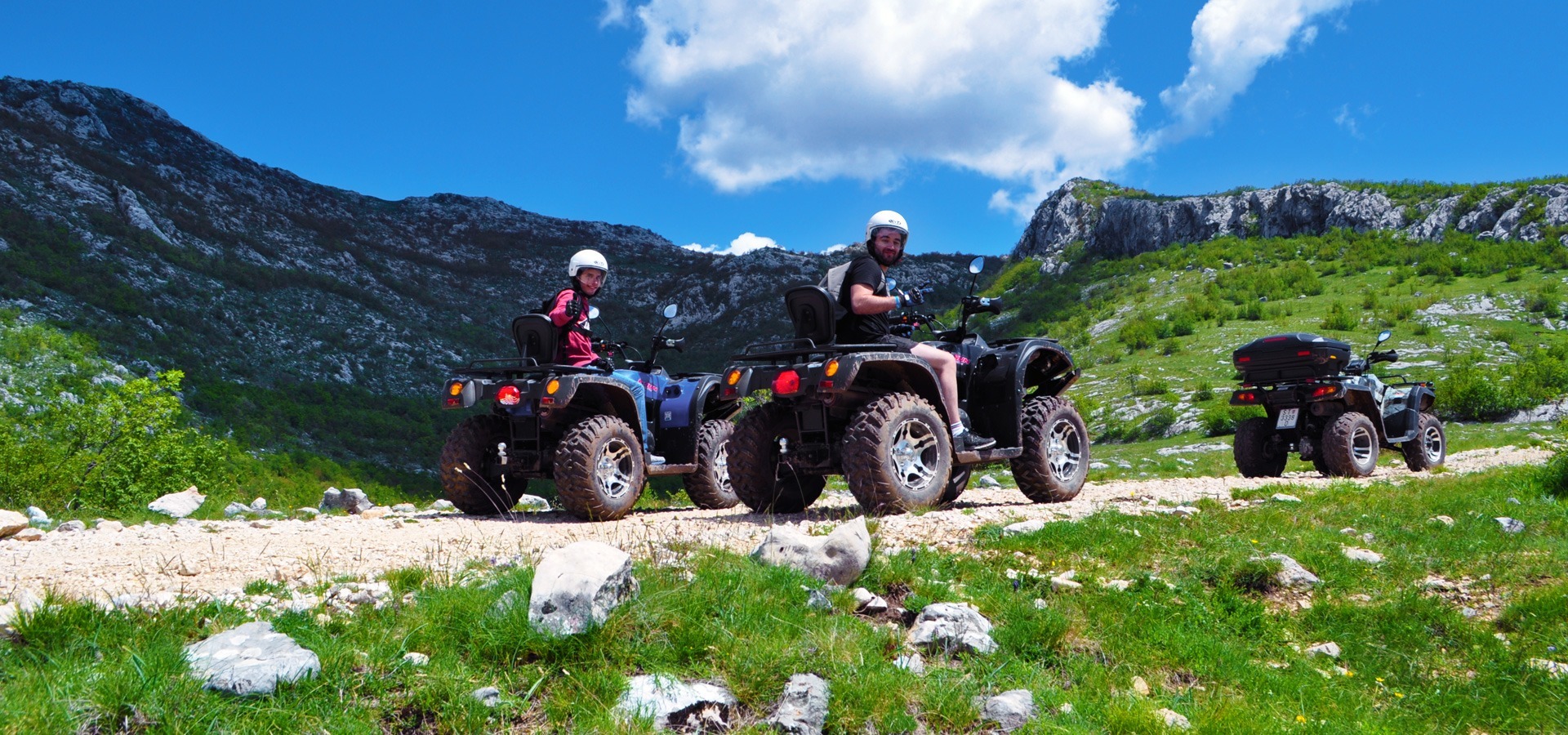 GET READY

WHAT NOW?!
SO YOU'VE DECIDED TO COME ON AN ADVENTURE WITH US – WISE DECISION!!!
This page here is to help you prepare for your tour with us and know exactly what to expect.
When you made your booking, you either selected that you WANT a pickup or do NOT WANT a pickup. If you selected the PICKUP option, read the details below:
We are situated in an area called Bajagic – a village outside town Sinj area.

TIMING FOR PICKUPS
Our tours either depart at 10:00 or 14:00, depending on which time you selected for.
10:00 Tours – Your charming Asteria Adventures Guide will meet you at the group Pickup point at Prva Splitska Cesma in front of Modesty Bar approx 9:00. Don't worry if we don't arrive until 9:10, traffic can be really bad sometimes. Do not worry!
14:00 Tours – Same deal! Your Guide will meet you at the same place approx 13:00. Same friendly reminder, if we're not there right at 16:00 on the dot it just means we're probably stuck in traffic.
Please ensure that you have provided us with one working phone number, a contact number is always appreciated! If you're unsure about our pickup address, email us prior to your travels at info@asteria-adventures.com
However, if we're ever past the pickup times you can give us a ring at +385 916 0000 59
MEETING US ON LOCATION
If you DID NOT select the option to be picked up, you'll be meeting us at our Asteria Adventures Basecamp. The fool-proof GPS coordinates are:
GPS Coordinates:
Latitude: 43.758294
Longitude: 16.665530
If you're not tech-savvy, the Google Maps directions can be found easily… just type Asteria Adventures and it is going to get you right on the spot.
As you can see, prior to the tour we're picking up a few other fellow adventurers so we'll arrive on site just after 10:10 or 14:10. We'll see you there!
WHAT TO WEAR?
HOW TO ACHIEVE STYLE-POINTS & STAY WARM
The Asteria Adventure crew has got you covered on fashion and warmth, but there are a few essentials you need to wear & bring along with you.
We provide you with warm overalls, rain gear (if needed), helmets, balaclavas and gloves.
We ask that you wear warm clothing underneath (think ski-gear for winter tours), and good shoes.
Friendly reminder: Please dress according to the weather. You'll quickly learn that Dalmatia Inland weather is beyond unpredictable so the more layers, the better for winter tours!
AND OF COURSE, PLEASE BRING ALONG THE GOOD MOOD!
We look forward to having you!
Asteria Adventures Team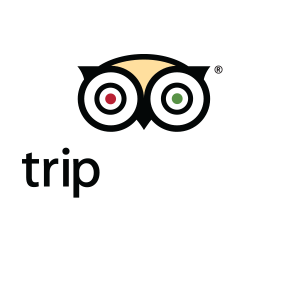 Fantastic way to spend day, great value for money
Great equipment, excellent hosts, beutiful nature and local food experience. One of the best adventures I tried to date. I warmly recommend it!
Martin T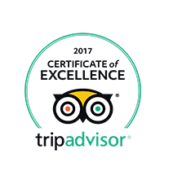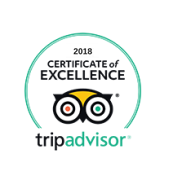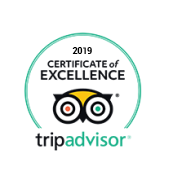 STAY IN
TOUCH