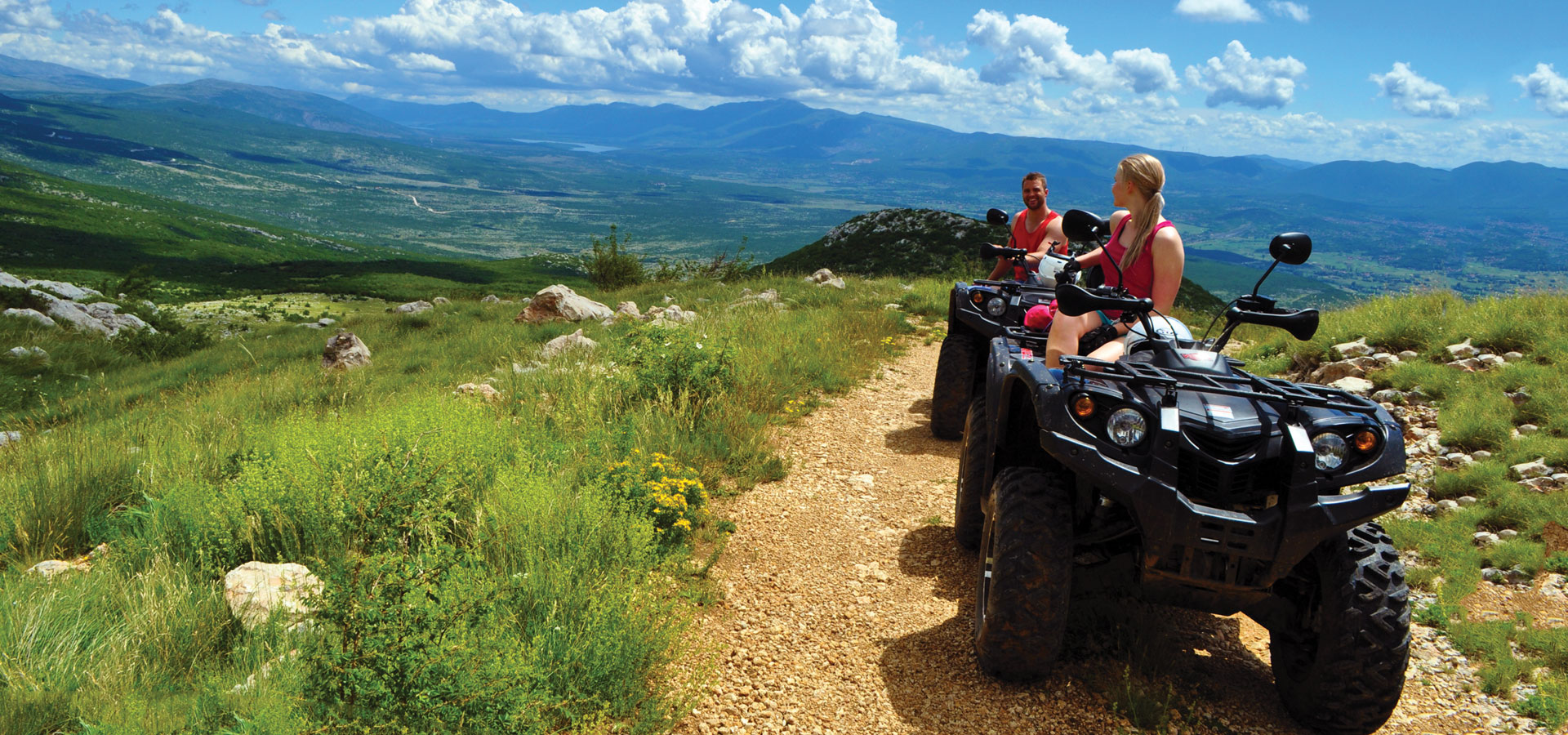 OUR LOCATION

HOW TO LOCATE OUR BASE CAMP
If you are arriving by yourselves to our location for an ATV or buggy tour.
We are located in Sinj area just outside of Split. The base camp is located in the area of village Bajagic. So if you see wonderfull nature and river Cetina, you are going in the right direction! We also have signs posted so keep an eye out for them as well.
Google Map
Asteria Adventures
Sinj, Bajagic 59
GPS Coordinates
Latitude: 43.758294
Longitude: 16.665530
Special Coordinates for Google
43.755469, 16.669983
Call us at (+385) 91 6 0000 59 or email us at info@asteria-adventures.com if you have any trouble finding us.
We look forward to meeting you!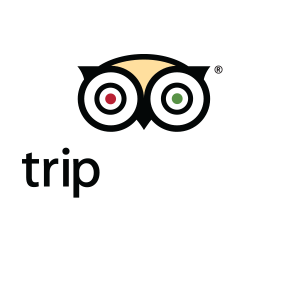 Fantastic way to spend day, great value for money
Great equipment, excellent hosts, beutiful nature and local food experience. One of the best adventures I tried to date. I warmly recommend it!
Martin T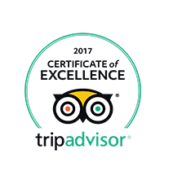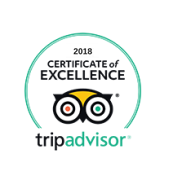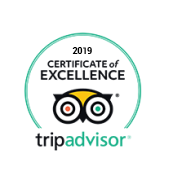 STAY IN
TOUCH