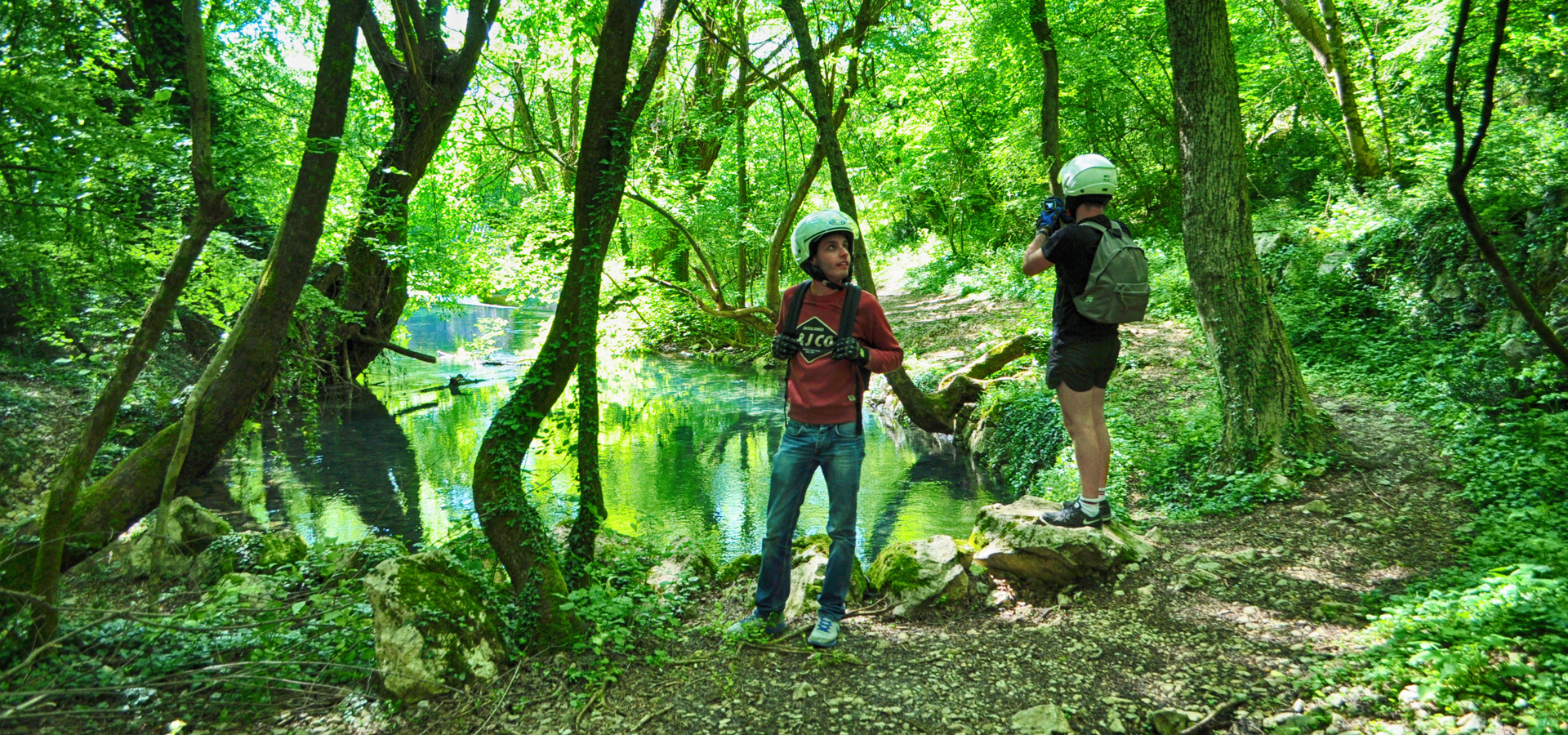 FREQUENTLY ASKED QUESTIONS

A few commonly asked QUESTIONS from our previous guests that could HELP YOU GET READY for your TOUR!
1. What gear is provided by Asteria Adventures for the ATV & Buggy tours?
The gear that is provided includes warm overalls (for winter tours), rain gear (if needed), helmets, balaclavas and gloves.


2. What gear do I need to bring myself to be ready for my tour with Safari Quads?
We ask you to wear warm clothing (for winter tours) and good shoes.
And of course the most important: bring along the good mood!


3. Do I need a drivers licence to operate the ATVs and Buggies?
Yes, you do need to have a valid international drivers licence from your home country. You will sign a liability form prior to the tour stating that you do indeed have this requirement.


4. Do you pick us up from our hotel in Split?
Yes, we do offer a pick up service for 10 EUR per person and will pick you up from any hotel in Split area. If you are joining us for a tour combined with another activity (Paintball, archery or our longest ATV tours), the pickup will be included in the price. Not sure? Just ask us on info@asteria-adventures.com!


5. Can my children join us on the tour?
Yes, your children can join you as a passenger on the tour as long as they are 6 years old or older. Height does matter, safety is our priority!


6. If we select to ride as double riders on one bike, are we allowed to swap half way through to share the fun of driving?
Yes, if you both have a valid international drivers license you can swap drivers to share the experience!


7. Are there places to stops to take photographs along the way?
Yes, all of our tours have one or more stops where you can take as many pictures as you want! Even if you want a picture with one of the breathtaking views, our guides are more than happy to take them of you!


8. What is the difference between Mountain Safari and Panorama ATV Tour?
Both tours are made with an ATV. The difference is between them is the duration. The Mountain Safari is longer tour where we take you to the top of mountain Kamesnica. The Panorama ATV Tour is one hour shorter ATV tour where you drive to the top of the mountains on Vrdovo area.


9. Do I need experience to drive an ATV or Buggy?
No, everyone can drive it! Before the tour starts, our guides will explain everything you need so you are ready to hit the roads!


10. I'm afraid I have to cancel my tour, do I get a refund?
OUR CANCELLATION POLICY
Independent Travellers (1 to 7 people)
48 hours notice – Full Refund
Less than 24 hours notice – No Refund
No shows and cancellations on location –  No Refund
Group Travellers (8 people or more)
Cancel 3 days or less – No Refund
Cancel less then 1 week to 3 days – 50% Refund
No shows and cancellations on location – No Refund
Of course, if you have any questions,
please don't hesitate to contact us at 
info@asteria-adventures.com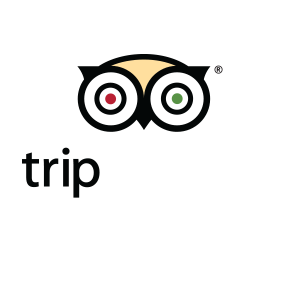 One word: awesome !
Great adventure. Great monitor. Great labdscape. Aaaaaawesome day, don't miss it if you pass by Croatia !
Nicoenvacances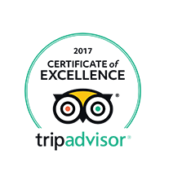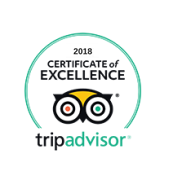 Adventure Activity of the Year
2017 & 2018
Split, Croatia
STAY IN
TOUCH